Lumière is a special coffee brand, who belives that the "coffee break" is a moment of pleasure, feelings and also alchemy.
The brand works with seasonal crops, and deal directly with small producers to assure above average quality, exclusivity and mostly support and encourage an equal market.

To make the brand memorable we named it after Auguste and Louis Lumière, the Lumière Brothers, who were the inventors of cinematographe, being frequently referred as the film industry fathers, we use them to create the brand's storytelling. We chose a name that sounds elegant, and also in another language so it would be considered sophisticated at the first contact with the public.
The challenge was to create a brand that awakes interest in a young adult public who are interested in the quality of the products. We didn't choose our steakholders by social class, insted we thought the best way to know our target is classifying them by behavior, wich means mapping purchase habits that fill the most important gaps in the sector where the brand is inserted.
We decided that one of the brand's way to communicate is by storytelling.
The brand environment is very related to the film world - as the name suggests - and wich will be subtly represented in many ways through brand's communication.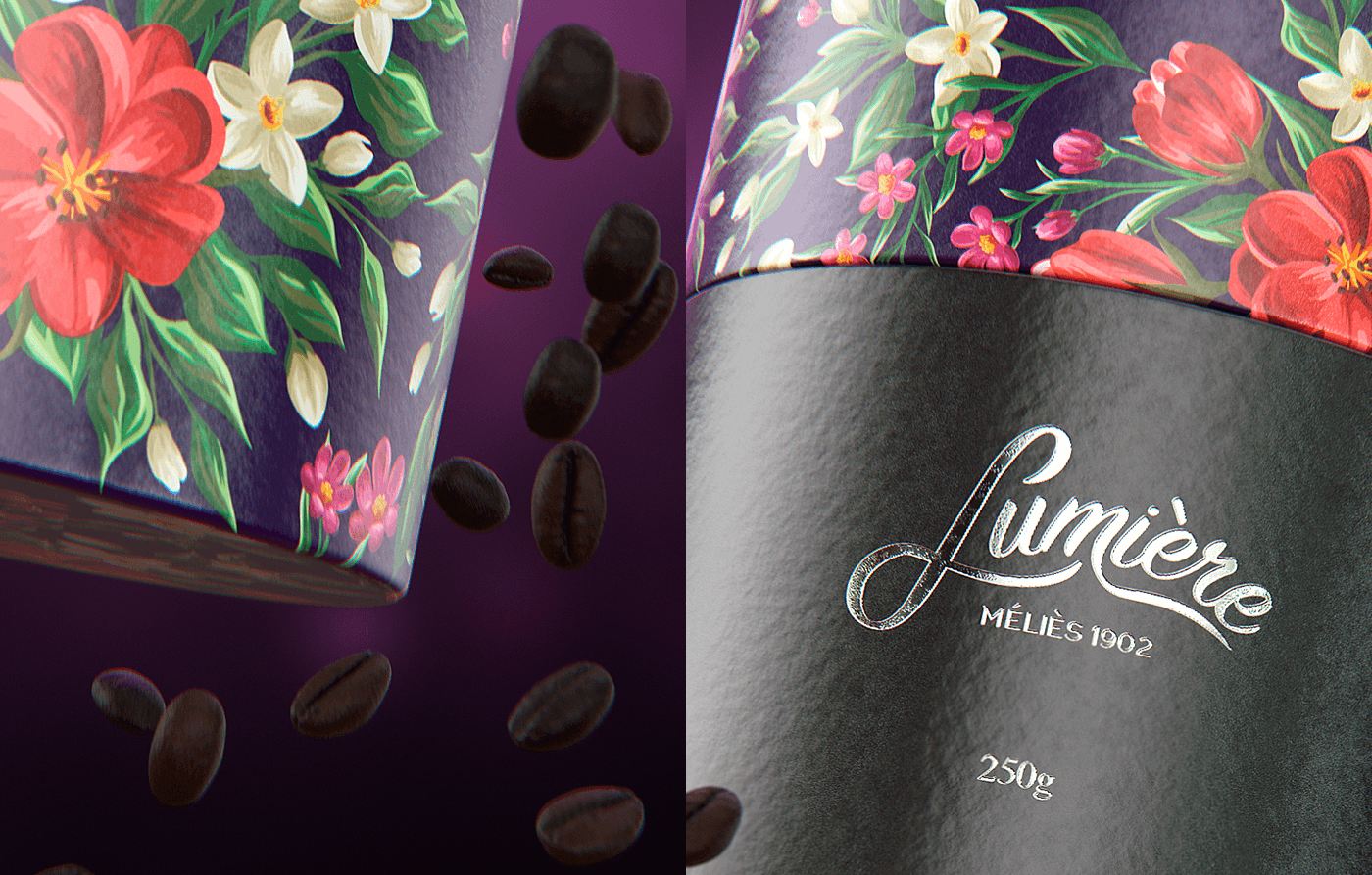 Strategy:
Marcia Santos, Sabrina da Rosa
-