BRANDING
-
With the elaboration of products that are not common in the vast majority, exclusive recipes and aiming to reach an audience A and B, the brand promises to deliver what is more sophisticated when it comes to jellies, salts and special preserves without losing the craft processes.
CONSTRUCTION
-
In the design of the logo could not miss one of the main processes of the manufacture of the product, where everything begins, the harvest, and from the forms found in the references was developed the final design.
Images made for promotional promotion of the product, all done in computer graphics (3D).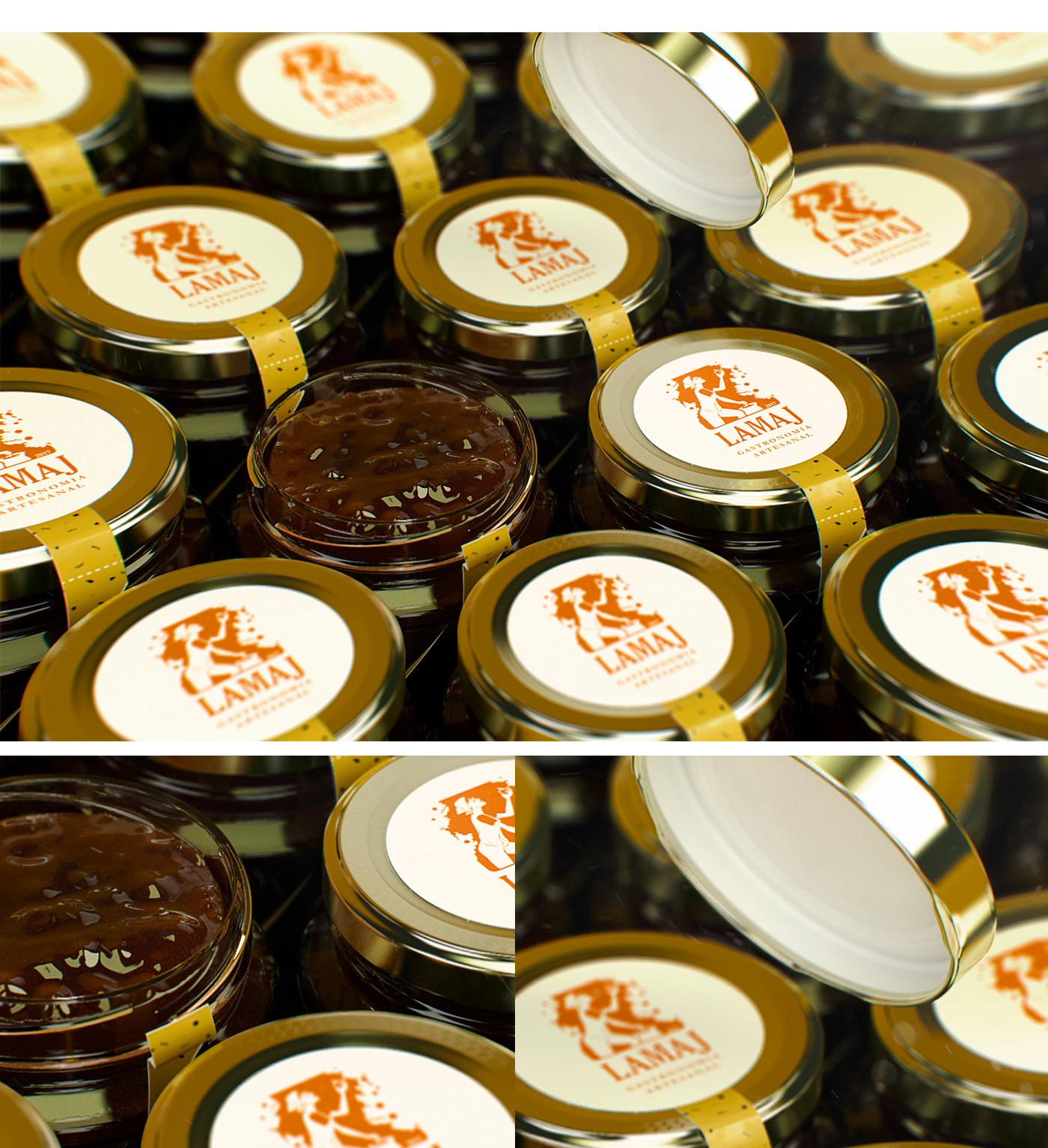 3D Modeling, Shader, Texture, Lighting, Render, Post Production:
-